Articles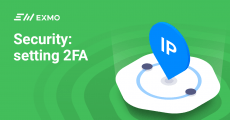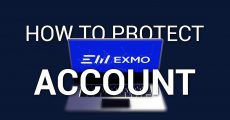 How to set up Google Authenticator?
Google Authenticator is an app for generating one-time authentication (TOTP) codes. The application is supported by Android phones, iPhone and BlackBerry, and can also work without an Internet connection.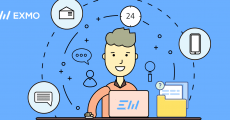 Support on EXMO. How does it work?
EXMO cryptocurrency platform is continually improving the performance including support services. Find out the answers to any questions about EXMO support.